Operation Trishul: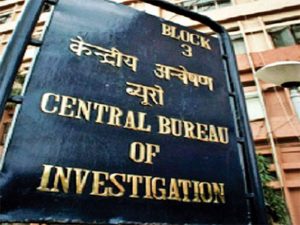 Under Operation Trishul,' the Central Bureau of Investigation (CBI) has extradited 33 fugitives involved in various criminal activities in the past year.
CBI raises requests through Interpol channels and seeks their deportation or extradition through a formal route.
CBI uses Interpol's Star Global Focal Point Network and analysis of financial crime files to not only trace suspects but also the proceeds of financial crimes.
Recently, India called upon G20 countries to adopt multilateral action for faster extradition of 'fugitive economic offenders'.
Fugitive economic offenders' (FEO) is defined as an individual against whom a warrant of arrest in relation to a scheduled offence has been issued by any court in India and the value of the offence is at least Rs. 100 crore.