Russia Got Suspended From The Human Rights Council: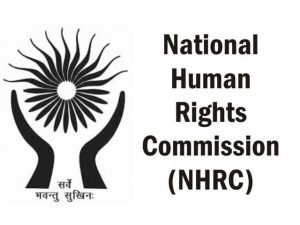 The United Nations General Assembly suspended Russia from the Human Rights Council during a meeting recently.
Ninety-four members voted in favour while 24 voted against, and 58 abstained.
India also abstained in the UNGA vote moved by the United States to suspend Russia over allegations that the country's soldiers tortured and killed civilians while retreating from Ukrainian towns.
India's position adds to a string of abstentions at the United Nations and multilateral groups since the start of Russian military operations in Ukraine on February 24, even as the continuing Russian military advances in Ukraine have seen more and more countries vote for resolutions that criticise Moscow.
UNHRC was reconstituted from its predecessor organisation, the UN Commission on Human Rights to help overcome the "credibility deficit" of the previous organisation.
Headquartered in Geneva, Switzerland.
The UNHRC has 47 members serving at any time with elections held to fill up seats every year, based on allocations to regions across the world to ensure geographical representation.
Each elected member serves for a term of three years.
Countries are disallowed from occupying a seat for more than two consecutive terms.
The UNHRC passes non-binding resolutions on human rights issues through a periodic review of all 193 UN member states called the Universal Periodic Review (UPR).
It oversees expert investigation of violations in specific countries (Special Procedures).