Sequoia Capital: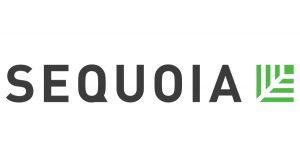 Sequoia Capital has raised $2.85 billion to invest in startups in India and Southeast Asia.
Of this, the venture capital firm will deploy about $2 billion in Indian startups while the remaining $850 million will be used to fund startups in the Southeast Asia region.
This is the biggest dedicated India fund raised by an investor at a time when startup funding has slowed down on global cues.
Sequoia Capital is an American venture capital firm. The firm is headquartered in Menlo Park, California and mainly focuses on the technology industry.
The venture capital fund has been an early backer of some of the biggest tech companies in the world including Apple, Google and WhatsApp.
It is one the most active VC fund company in India. In India it is an investor in Byju's, Unacademy and Zomato.