Shanghai Cooperation Organisation: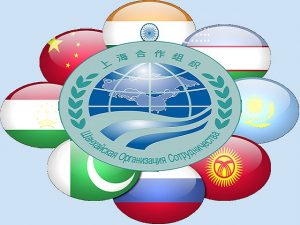 The Union Cabinet of India has approved the ratification of an Agreement on "Cooperation in the field of Mass Media" between all the Member States of Shanghai Cooperation Organisation. The Agreement was signed in June, 2019.
The SCO is a permanent intergovernmental international organisation.
It is a Eurasian political, economic, and security alliance and has been the primary security pillar of the region.
It was established in 2001. It was preceded by the Shanghai Five mechanism.
The Heads of State Council (HSC) is the supreme decision-making body in the SCO.
It meets once a year and adopts decisions and guidelines on all important matters of the organization.
The organization has two permanent bodies:

the SCO Secretariat based in Beijing.
the Executive Committee of the Regional Anti-Terrorist Structure (RATS) based in Tashkent.

Membership: Eight member states: India, Kazakhstan, China, Kyrgyzstan, Pakistan, Russia, Tajikistan, and Uzbekistan.
Four observer states Afghanistan, Belarus, Iran and Mongolia.