Sinopharm COVID-19 Vaccine: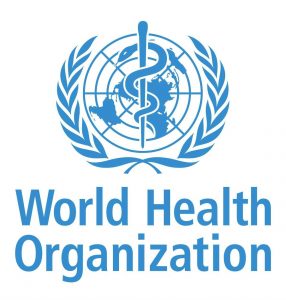 The World Health Organization approved the Sinopharm COVID-19 vaccine for emergency use — the first Chinese jab to receive the WHO's green light.
The UN health agency signed off on the two-dose vaccine, which is already being deployed in dozens of countries around the world.
The WHO has already given emergency use listing to the vaccines being made by Pfizer-BioNTech, Moderna, J&J, and the AstraZeneca jab being produced at sites in India and in South Korea.
The Sinopharm vaccine is an inactivated coronavirus vaccine, like Covaxin developed by Bharat Biotech India (BBIL) in collaboration with the National Institute of Virology (NIV).
Inactivated vaccines take the disease-carrying virus (in this case SARS-CoV-2) and kill it using heat, chemicals or radiation. WHO notes that these vaccines take longer to make and might need two or three doses to be administered. The flu and polio vaccines use this approach as well.
Out of the major vaccines being used in the world, Sinopharm, Covaxin and Sinovac (also developed by China) are the only ones that use inactivated virus. Others such as Pfizer-BioNTech and Moderna are mRNA vaccines, whereas Oxford-AstraZeneca, Sputnik and Johnson and Johnson's single-dose vaccines use a viral vector.