Spamouflage : Chinese Spam Operation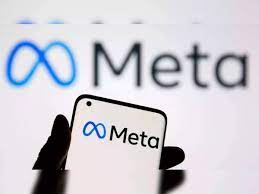 Meta recently, claimed that it is fighting a Chinese 'Spamouflage' operation.
Spamouflage is an online Chinese spam operation.
It pushes positive narratives about China and negative commentary about the United States, Western foreign policies, and critics of the Chinese government.
Origin: China.
Targets: Taiwan, the United States, Australia, Britain, Japan, and global Chinese-speaking audiences.
It mimicked websites of mainstream news outlets in Europe and posted stories about Russia's war on Ukraine and then spread it online.
The accounts in the campaign have a tendency to intersperse political posts.
It has been active on over 50 platforms and forums, including Facebook, Instagram, TikTok, YouTube, and Twitter.
Companies involved in the campaign were recently sanctioned by the European Union.