WHO Global Tuberculosis Programme: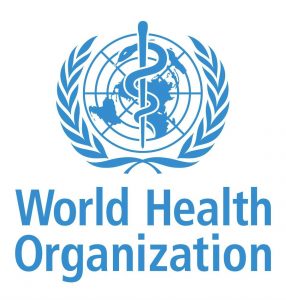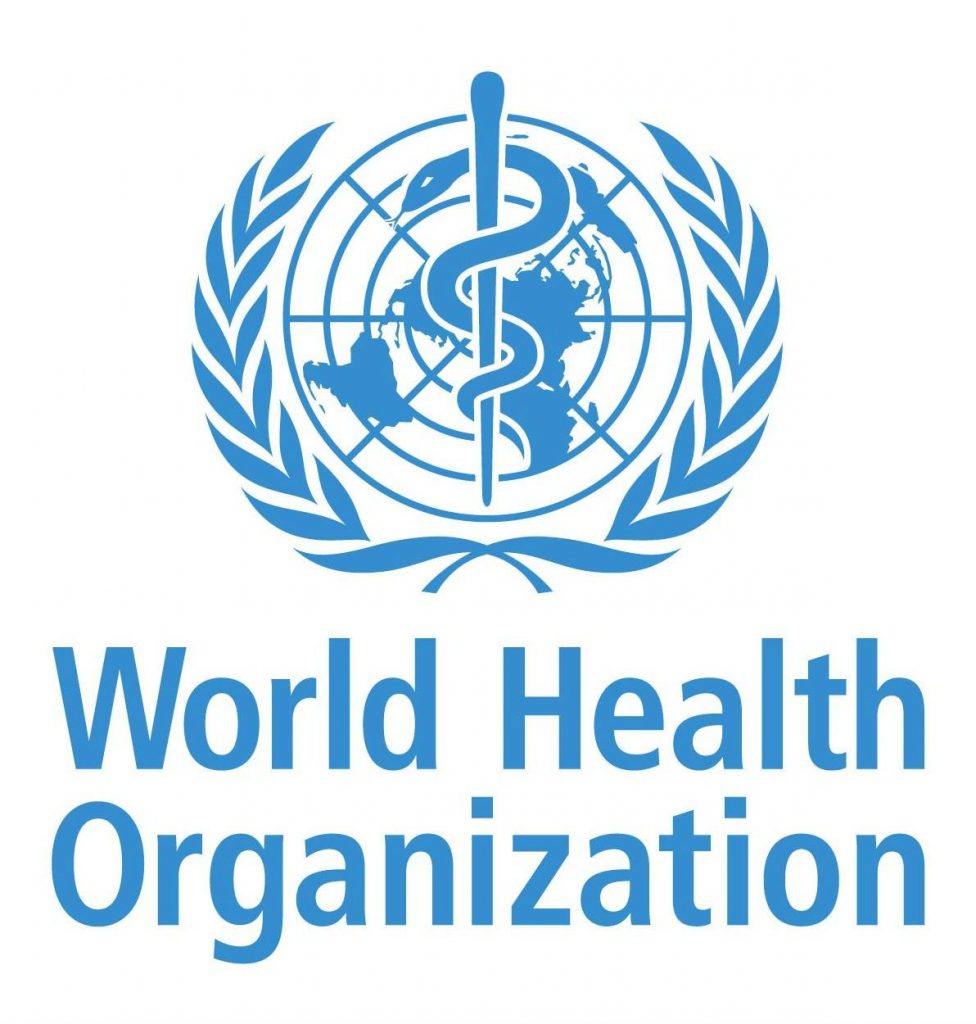 A virtual high-level event on 'Global Drive to Scale-up TB Prevention' was recently organized by WHO Global Tuberculosis Programme.
The purpose of this special high-level event was to discuss key actions needed at the global and country-level to scale up TB prevention strategies and drive progress towards achieving the 2022 UN High-Level Meeting target on TB preventive treatment.
TB is an infectious disease caused by the bacillus Mycobacterium tuberculosis.
It typically affects the lungs (pulmonary TB) but can also affect other sites.
The disease is spread when people who are sick with pulmonary TB expel bacteria into the air, for example by coughing.
India is aggressively implementing its fully-funded National Strategic Plan to End TB.
In the last few years, 50 million people have been treated.
India seeks to achieve a national scale-up of TB preventive treatment (TPT).
It also seeks to achieve the UN High-Level Meeting (UNHLM) targets of 40 million persons started on TB treatment and 30 million on TPT globally in the remaining 18 months.
Sub-national Certification of States and Districts instituted in 2020- The initiative marks districts/States-UTs on "Progress towards TB Free Status" under different categories measured with graded milestones of decline in TB incidence.