Sustainability Of The Electricity Sector: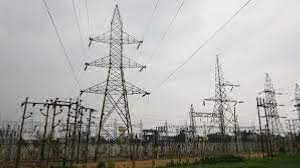 Ministry of Power notified rule for the sustainability of the electricity sector and promotion of clean energy to meet the India's commitment towards Climate Change.
The following Rules notified by the Ministry of Power under Electricity Act, 2003 are in the interest of the electricity consumers and the stakeholders:
Electricity (Timely recovery of costs due to Change in Law) Rules, 2021.
Electricity (Promotion of generation from renewable sources of energy by addressing Must Run and other matters) Rules, 2021.
Timely recovery of the costs due to change in law is very important as the investment in the power sector largely depends upon the timely payments. At present the pass through under change of law takes time.
This impacts the viability of the sector and the developers get financially stressed. The Rules would help in creating investment friendly environment in the country.