'The India Story' Booklet: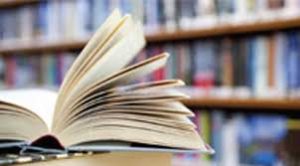 The Minister of State for New & Renewable Energy launched 'The India Story' booklet, a compilation of Indian initiatives that are shaping India's energy transition.
The booklet was launched at the event on Accelerating Citizen Centric Energy Transition organized by the Ministry of New and Renewable Energy (MNRE).
It was organized in collaboration with the Permanent Mission of India (PMI) to the United Nations and the Council on Energy, Environment and Water (CEEW).
The Minister also launched a website which will act as a repository of energy transition related knowledge resources from around the world.
In the last 6 years, India's installed Renewable Energy (RE) capacity has increased by over two and a half times and stands at more than 141 Giga Watts (including large Hydro).
It is about 37% of the country's total capacity.
The installed solar energy capacity has increased by over 15 times, and stands at 41.09 GW.
India's RE capacity is the 4th largest in the world. Its annual RE addition has been exceeding that of coal based thermal power since 2017.