Travel bubble:Postponed: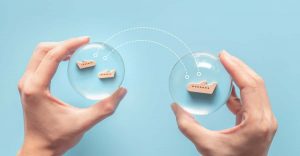 Sri Lanka has decided to postpone launching the proposed "travel bubble" with India, in the wake of the recent surge in COVID-19 cases in India.
Travel bubble:
Creating a travel bubble involves reconnecting countries or states that have shown a good level of success in containing the novel coronavirus pandemic domestically.
Such a bubble would allow the members of the group to rekindle trade ties with each other, and kickstart sectors such as travel and tourism.
Potential travel bubbles among better-performing countries around the world would account for around 35 percent of the global GDP.
Such arrangements are especially being favored by smaller countries, which are likely to benefit after being able to trade again with larger partners.