TRIFED Vandhan Chronicle: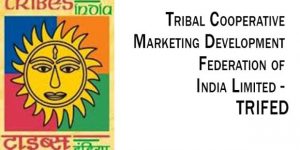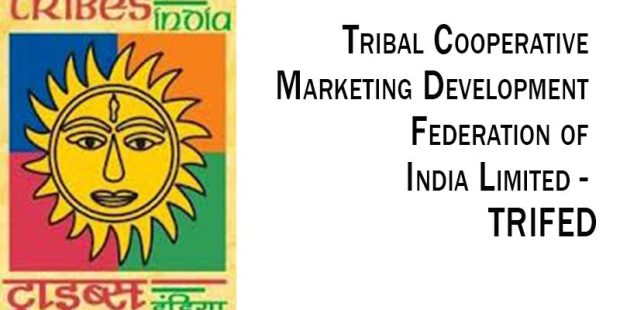 TRIFED Vandhan Chronicle was launched by Arjun Munda, Minister for Tribal Affairs on December 23, 2021.
TRIFED VanDhan Chronicle is an in-depth resource on the Van Dhan Yojana and TRIFED's activities in this important scheme.
The chronicle gives an in-depth illustration of the activities undertaken by TRIFED which has impacted the life of almost 16 lakh tribals; including the introduction of Minimum Support Price (MSP) for select forest produces.
Over the past two years, The 'Mechanism for Marketing of Minor Forest Produce (MFP) through Minimum Support Price (MSP) & Development of Value Chain for MFP' has impacted the tribal ecosystem in a major way.
The Van Dhan tribal start-ups, a component of the same scheme, has emerged as a source of employment generation for tribal gatherers and forest dwellers and the home-bound tribal artisans.
In less than two years, 52,976 Van Dhan Self Help Groups (VDSHGs), subsumed into 3110 Van Dhan Vikas Kendra Clusters (VDVKCs) of 300 forest dwellers each, have been sanctioned by TRIFED.