Two Full-Time Degree Programmes : UGC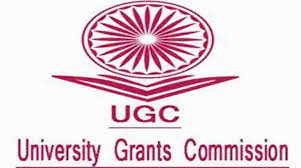 The students of the country have been allowed to pursue two degrees simultaneously by the University Grants Commission.
From the academic session of 2022-23, the students can start applying for these dual degree programmes.
Both the degrees can be pursued either from different universities or from the same university.
Students of the country will be allowed to choose two master's programmes, a diploma and a UG programme, or two bachelor's programmes.
The students can also apply for a PG and a UG programme.
It must be ensured that there is no clash in the timings of the classes that are being pursued by the students.
The programmes must be pursued in only those institutes that are recognised by the Statutory Council or UGC or Govt. of India.
A student can pursue both the programmes with one being in physical mode and the other in Online or Open and Distance Learning mode.
Also, the students can take up two Online or Open and Distance Learning programmes simultaneously.
The guidelines have been made applicable to all academic programs except PhD.
Both the degrees can be pursued in physical mode, provided that the class timings do not clash.