USA President's New Peace Initiative: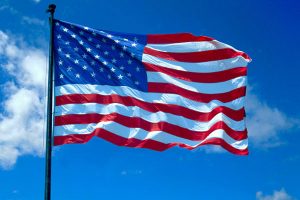 The USA President has envisaged a New Peace Initiative (Plan) to decide on the roadmap for peace in Afghanistan.
Under the plan, the USA proposed a regional conference under the United Nations auspices with foreign ministers of the
USA, India, Russia, China, Pakistan and Iran to discuss a "unified approach" on Afghanistan.
USA President's New Peace Initiative:
Delay in Withdrawal of Troops: This peace plan has kept open the possibility that the USA troops, currently deployed in Afghanistan, might stay on for a longer time.
Under the earlier USA- Taliban Deal, the USA had promised to withdraw all troops by May, 2021.
The USA is pressing the Taliban to accept an immediate agreement to reduce violence for 90 days that will provide the space for the peace initiative.
The USA will not be "dictating terms" to the Afghan parties, but facilitating an inclusive interim government, an agreement on the "foundational principles" for a new political order, and a "permanent and comprehensive ceasefire".
The USA is asking Turkey to convene a meeting of the government in Kabul (capital of Afghanistan) and the Taliban to finalize a peace settlement.
The USA asked the United Nations to convene a meeting of the foreign ministers from China, Russia, Pakistan, Iran, India, and the United States to develop a "unified approach" to peace in Afghanistan.