What Is Kill Switch?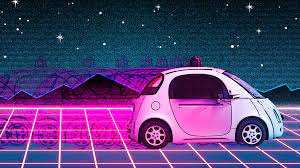 The recent 'Uber Files' reveal that the company had deployed kill switches, purportedly to destroy sensitive data that could have been legitimately accessed by police and officials.
A kill switch is a mechanism used to shut down or disable a device or program.
In the manufacturing sector, they are deployed to terminate operations to arrest damage in assembly lines or save a worker's life.
They serve a similar purpose in the digital world but instead of hardware, they are mostly software-based.
The purpose of a kill switch is usually to prevent theft of a machine or data or shut down machinery in an emergency.
Indian context:

There was rape in a moving vehicle by the Uber driver, after that case, there was a suspension on uber for two months.
Further regulatory authorities found many discrepancies around the company like,

VAT (value added tax) return violations.
Blocking access to data for Indian authorities.
No physical presence of operations and Indian operations are being ran from Netherlands headquarters.