Quantum Computing Applications Lab: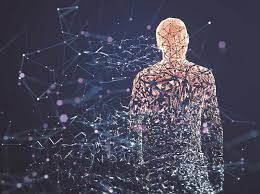 The Ministry of Electronics and Information Technology (MeitY) in India will establish a Quantum Computing Applications Lab in the country, in collaboration with Amazon Web Services (AWS), to accelerate quantum computing-led research and development and enable new scientific discoveries.
The Lab will provide quantum computing as a service to government ministries and departments, researchers, scientists, academia, and developers, to enable advances in areas such as manufacturing, healthcare, agriculture, and aerospace engineering.
AWS will provide hosting with technical and programmatic support for the Lab.
The lab is World's first quantum computing applications lab on AWS to support a national government's mission to drive innovation.
Amazon Web Services (AWS) is a subsidiary of Amazon providing on-demand cloud computing platforms and APIs to individuals, companies, and governments, on a metered pay-as-you-go basis.