WHO Suspended Covaxin: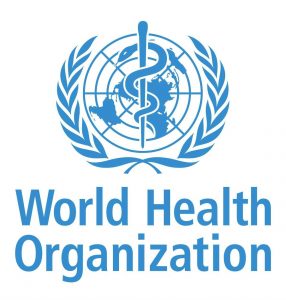 The WHO has suspended Covid-19 vaccine Covaxin's supply through UN agencies, after an inspection flagged issues relating to manufacturing.
Covaxin had got emergency use listing (EUL) from the WHO in November 2021 as it met the standards set by the WHO for protection against the coronavirus disease.
The WHO's EUL is also a prerequisite for a vaccine to be part of supply under COVAX initiative.
The licence thus paved the way for Bharat Biotech to supply Covaxin to UN agencies including through COVAX.
At the time the EUL for Covaxin was granted, however, the WHO had not done an inspection.
The inspection was done in March 2022, based on which the WHO has announced the suspension of supply of Covaxin through UN procurement agencies.
In its inspection, the WHO found deficiencies in good manufacturing practices (GMP).
Good Manufacturing Practice (GMP) is a system for ensuring that products are consistently produced and controlled according to quality standards.
It is designed to minimize the risks involved in any pharmaceutical production that cannot be eliminated through testing the final product.
More than 100 countries have incorporated the WHO GMP provisions into their national medicines laws, and many more countries have adopted its provisions and approach in defining their own national GMP requirements.
The WHO GMP continues to be used as a basis for the WHO Certification Scheme and prequalification of vaccines for procurement by UN agencies.
Covaxin is a whole virion-inactivated vaccine against SARS-CoV-2, developed in partnership with the Indian Council of Medical Research and the National Institute of Virology, Pune.