World Food Prize: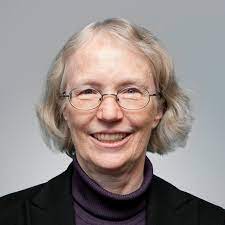 Cynthia Rosenzweig, a Nasa climate research scientist who has spent much of her career explaining how global food production must adapt to a changing climate was awarded the World Food prize.
Cynthia Rosenzweig, an agronomist and climatologist, was awarded the $250,000 prize in recognition of her innovative modeling of the impact of climate change on food production.
The World Food Prize:
It is the foremost international honor recognizing the achievements of individuals who have advanced human development by improving the quality, quantity or availability of food in the world.
It is an annual award that recognizes contributions in any field involved in the world food supply including plant, animal and soil science; food science and technology; nutrition, rural development, etc
It is open for any individual without regard to race, religion, nationality or political beliefs.
In addition to the cash award of $2,50,000, the laureate receives a sculpture designed by the noted artist and designer, Saul Bass.