World Puzzle Championship 2022: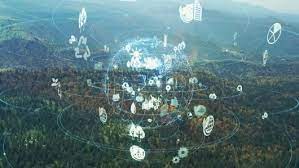 Prasanna Seshadri has won India's first silver medal after 11 years of trying at the World Puzzle Championship (WPC).
The WPC gold this year went to Japan's Ken Endo.
The World Puzzle Championship is an annual international puzzle competition run by the World Puzzle Federation.
All the puzzles in the competition are pure-logic problems based on simple principles, designed to be playable regardless of language or culture.
The World Puzzle Federation is an association of legal bodies with an interest in puzzles.
Only one organization per country can belong to the WPF.