13th BRICS Summit: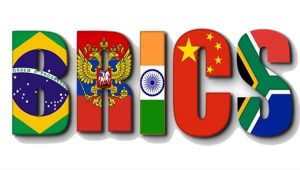 As part of India's ongoing Chairship of BRICS in 2021, Prime Minister Shri Narendra Modi will chair the 13th BRICS Summit on 9 September 2021 in virtual format.
The theme for the Summit is 'BRICS@15: Intra-BRICS cooperation for continuity, consolidation and consensus'.
India had outlined four priority areas for its Chairship. These are Reform of the Multilateral System, Counter Terrorism, Using Digital and Technological Tools for achieving SDGs and Enhancing People to People exchanges.
This is the second time Prime Minister Modi will be chairing the BRICS Summit. Earlier he had chaired the Goa Summit in 2016.