AgriTech Summit: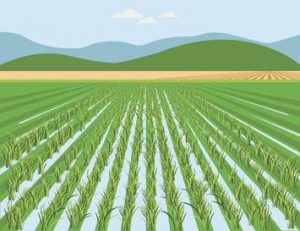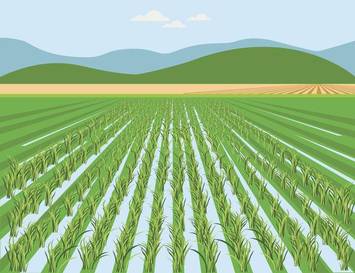 The Union Minister for Agriculture and Farmers Welfare addressed the 'Outlook Agritech Summit and Swaraj Awards 2022'.
AgriTech Summit:
Agritech Summit is a platform to bring together the top political leadership, policymakers, thought leaders and companies involved in agriculture-related technology to share knowledge and recognise the best practices in the field of agriculture in India.
The annual awards recognise the best performances and innovations in the field of agriculture, and recognise those who are pushing the envelope by using smart technology.
The awards were given to various Krishi Vikas Kendras, Farmers' Producers Organisations as well as individual scientists.
The Swaraj Award was organised in association with the Indian Council of Agricultural Research (ICAR) and the Ministry of Agriculture and Farmer's Welfare.