Aeronomic Studies: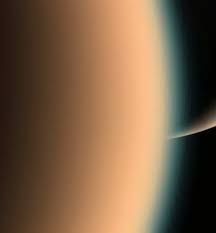 Union Minister of State (Independent Charge) Science & Technology recently informed that ISRO has taken initiatives for feasibility studies on missions to Venus as well as Aeronomy studies.
The term "aeronomy," coined and introduced about 60 years ago.
It refers to the scientific study of the upper atmospheric regions of the Earth and other solar system bodies.
It includes the distribution of temperature, density, and chemical constituents, and the chemical reactions that occur.
It also includes the studies of aurora, airglow, the ionosphere, Van Allen radiation belts, cosmic rays, and radiative and photochemical phenomena.
It covers the chemistry, dynamics and energy balance of both neutral and charged particles.