Bad bank: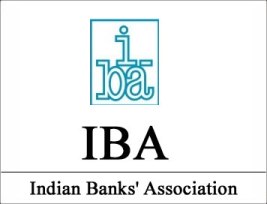 The Indian Banks' Association (IBA) has begun identifying bad loans which can be transferred to the Centre's proposed bad bank.
The IBA has written to banks asking them for a list of all bad loans worth Rs 500 crore and above to "identify the magnitude of the problem" and "get clarity over initial capital required for the entity".
Finance Minister Nirmala Sitharaman had proposed setting up of a bad bank during her Union Budget 2021 speech on February 1.
She said the proposed entity would take over stressed loans from banks to sell to alternative investment funds (AIF).
A bad bank is a bank set up to buy bad loans and other illiquid holdings of another financial institution.
The entity holding significant nonperforming assets will sell these holdings to the bad bank at market price.
By transferring such assets to the bad bank, the original institution may clear its balance sheet—although it will still be forced to take write-downs.