Bio-Bank Of The World In Ayurveda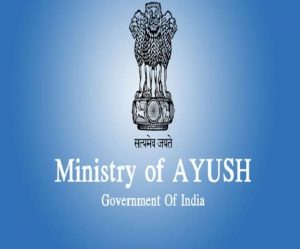 Union Ayush Minister assured all help for establishing the first Bio-Bank of the world in Ayurveda at All India Institute of Ayurveda (AIIA).
AIIA is a public Ayurveda medicine and research institution located in New Delhi.
It was established in 2015.
It is an autonomous institute under the Ministry of AYUSH.
The institute would offer postgraduate and doctoral courses in various disciplines of Ayurveda and will focus on fundamental research of Ayurveda, drug development, standardization, quality control, safety evaluation and scientific validation of Ayurvedic medicine.