Visa Shopping: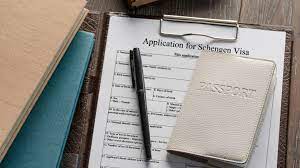 The practice of 'visa shopping' has been gaining popularity in several Indian states.
"Visa shopping" is a practice where individuals obtain visas for countries, they may not visit during the visa's validity period.
The objective is to use these visas as a means to enter their preferred countries, particularly in Europe, even if they already have a visa for another European nation.
People also buy visas for countries they don't intend to visit immediately to increase their chances of getting visas for their preferred destinations in the future.
This practice is prevalent in India, particularly in Punjab, and it has raised legal implications.