El Salvador American country Declared Malaria-Free: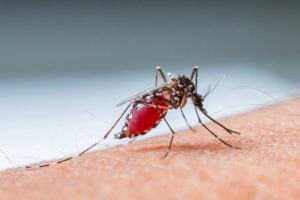 El Salvador has become the first country in Central America and the third in all Americas to get the malaria-free certificate from the World Health Organization (WHO) in recent years.
A malaria elimination certificate is awarded to a country when the chain of indigenous transmission of the disease has been disrupted nationwide for at least three consecutive years.
The only other countries in the WHO Regions of Americas to have eliminated malaria in recent years are Paraguay (2018) and Argentina (2019).
Initiated by WHO in 11 high malaria burden countries, including India.
In India, Implementation has been started in four states i.e. West Bengal and Jharkhand, Chhattisgarh, and Madhya Pradesh.
About Malaria:
Caused by a parasite that commonly infects a certain type of mosquito which feeds on humans.
Spread: Female Anopheles mosquitoes deposit parasite sporozoites into the skin of a human host.