G7's Price Cap On Russian Oil: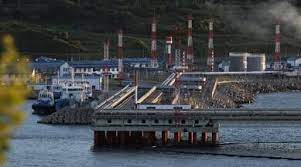 The Group of Seven countries is working to cap the price of Russian oil in an attempt to limit Moscow's ability to fund its invasion of Ukraine, a plan analysts say could work in the long term but might boost oil prices in coming months.
The G7 wealthy nations – the United States, Japan, Germany, Britain, France, Italy and Canada – and the EU are hammering out details of the plan.
The G7 wants to enlist other countries, including India and China, which have been snapping up heavily-discounted oil from Russia since its Feb. 24 invasion of Ukraine
Russia has managed to maintain its revenues through those increased crude sales to India and China. But even if India and China don't join, a cap could help force down prices for Asia and other consumers.