'Grievance Appellate Committees' For Hearing Appeals Regarding Social Media Posts: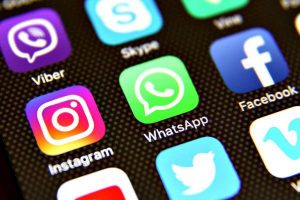 A proposal for setting up 'Grievance Appellate Committees' for hearing appeals regarding social media posts has been put forward by the government of India.
In 2021, multiple stand-offs over content moderation and takedown happened between the government and the social media platforms.
Twitter accounts of news websites, actors, political workers and bloggers, posting messages in support of the farmers' agitation were blocked following government orders.
As Internet access continues to rapidly expand in India, new issues related to the government policies also keep emerging.
Therefore, it becomes necessary to address the gaps to deal with such issues.
One or more 'Grievance Appellate Committees' will be constituted by the Central Government as per the draft of the proposed amendments to the IT Rules, 2021.
The appellate committees will be dealing with appeals by users against the decision of the Grievance Officer appointed by the social media intermediary.
The committee will comprise a chairperson and other members appointed by the Central government.
Any person aggrieved by an order of the Grievance Officer appointed by a social media network may appeal to the Grievance Appellate Committee within 30 days of receipt of communication from the Grievance Officer.
The Grievance Appellate Committee shall deal with such appeal expeditiously and shall make an endeavour to dispose of the appeal finally within 30 calendar days from the date of receipt of the appeal.
Every order passed by the Grievance Appellate Committee shall be complied with by the intermediary concerned.