Gulf Stream : Could Collapse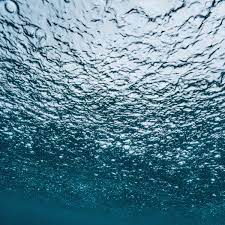 A recent study suggests the Gulf Stream system could collapse as soon as 2025.
The Gulf Stream is a swift and warm ocean current that flows along the eastern coast of North America and crosses the Atlantic Ocean towards Europe.
It originates in the Gulf of Mexico and is primarily formed by the convergence of warm waters from the Caribbean Sea and the Gulf of Mexico. It then travels northward along the eastern coast of the United States.
It follows a north-eastward path across the western North Atlantic Ocean.
The current carries warm water from the tropics (around 25 to 28°C or 77 to 82°F) to higher latitudes.
The Gulf Stream is several hundred kilometres wide and can flow at an average speed of about 2.5 meters per second.
However, its speed can vary depending on the location and other factors.
The current is also very deep, extending to depths of up to 1,000 meters.