India Animal Health Summit 2022: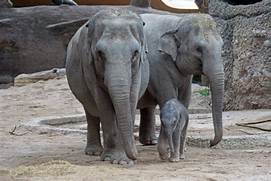 Shri Parshottam Rupala, Union Minister of Fisheries, Animal Husbandry and Dairying inaugurated First India Animal Health Summit 2022 at NASC Complex, New Delhi.
It is being organized by Indian Chamber of Food and Agriculture (ICFA) and the Agriculture Today Group to understand the significance of animal health towards the broader objective of the country's food and nutrition security, rural incomes and prosperity and overall economic development.
The two-day event will host a plethora of panel discussions ranging from topics such as Animal Health policy initiatives to Business environment & investment opportunities in the Animal Health sector.
The deliberations evolved will later be documented and presented to authorities.