India Becomes The Highest Recipient Of Remittances: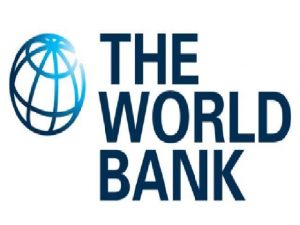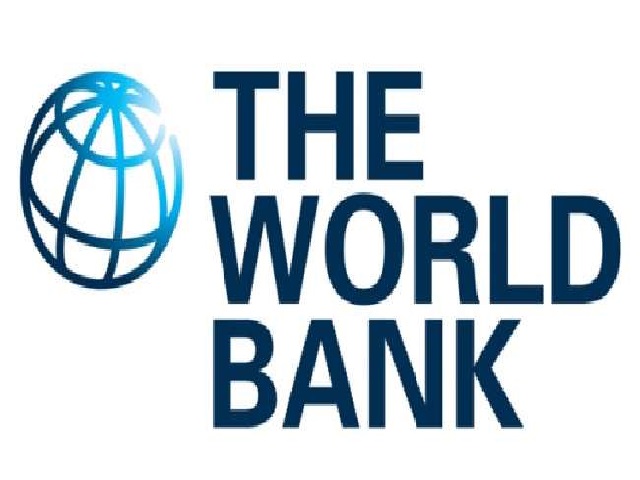 According to the World Bank's Migration and Development Brief, India has become the world's largest recipient of Remittances, receiving USD 87 billion (a gain of 4.6 % from previous year) in 2021.
India is followed by China, Mexico, the Philippines, and Egypt.
The United States being the biggest source, accounting for over 20% of all Remittances.
Factors for Remittance Growth:

Migrants' determination to support their families in times of need, aided by economic recovery in Europe and the United States which in turn was supported by the Fiscal Stimulus and employment support programs.
In the Gulf Cooperation Council (GCC) countries and Russia, the recovery of outward remittances was also facilitated by stronger oil prices and the resulting pickup in economic activity.
The severity of Covid-19 caseloads and deaths during the second quarter (well above the global average) played a prominent role in drawing substantial flows (including for the purchase of oxygen tanks) to the country.
Flows from migrants have greatly complemented government cash transfer programs to support families suffering economic hardships during the Covid-19 crisis.

Projection for 2022:

Remittances are projected to grow 3% in 2022 to USD 89.6 billion, because of a drop in overall migrant stock, as a large proportion of returnees from the Arab countries await return.