Indian Army Emergency Procurements (EP):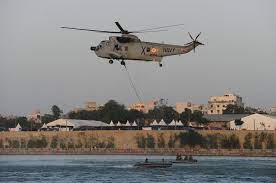 Indian Army's 4th round of emergency procurement is to be from India
The Indian Army, which has made three tranches of Emergency Procurements (EP) in the last few years, is preparing for a fourth round of EP which will be entirely from the domestic industry.
Three tranches of EPs were executed under which 68 contracts worth ₹6,000 crore were placed.
Emergency financial powers were granted to the armed forces by the Defence Ministry in the past under which they could procure weapons systems up to ₹300 crores on an "urgent basis without any further clearances to cut short the procurement cycle.
It also gives them an opportunity to test various systems in the field before going in for larger acquisition through the capital budget route.