List Of Fungal Infections : WHO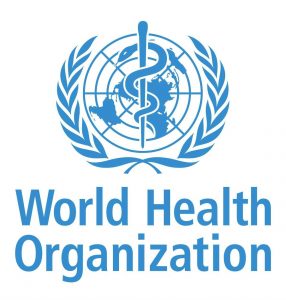 The World Health Organisation released the first-ever list of fungal infections (Priority Pathogens) that can be a threat to public health.
Fungal priority pathogens list (FPPL) includes 19 fungi that represent the greatest threat to human health.
The list takes precedence from the bacterial priority pathogens list, first established by WHO in 2017 with a similar focus to galvanise global attention and action.
It aims to focus and drive further research and policy interventions to strengthen the global response to fungal infections and antifungal resistance.
The classification is based on the pathogen's public health impact or emerging antifungal resistance risk.

Critical Priority Group: It includes Candida auris, which is a highly drug-resistant fungi, Cryptococcus neoformans, Aspergillus fumigatus, and Candida albicans.
High Priority Group: It includes a number of other fungi from the Candida family as well as others such as Mucorales, a group containing "black fungus", an infection which rose rapidly in seriously ill people, particularly in India, during Covid-19.
Medium Priority Group: It includes a number of other fungi, including Coccidioides spp and Cryptococcus gattii.