MeitY-NSF Research Collaboration: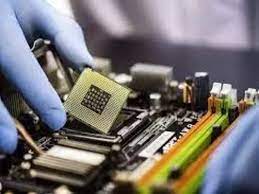 The Ministry of Electronics and Information Technology (MeitY) has introduced its inaugural Joint Call for proposals in collaboration with the National Science Foundation (NSF) (USA) as part of its research partnership.
The initiative is based on areas of shared interest highlighted in a Joint Statement made by the governments of India and the United States.
The first Joint Call solicits proposals in the fields of semiconductor research, next-generation communication technologies/networks/systems, cybersecurity, sustainability and green technologies, and Intelligent Transportation Systems.
This collaborative effort aims to advance technology through various stages such as prototype development, pilot-scale demonstrations, field deployment, and technology transfer acceleration.
The National Science Foundation is an independent agency of the United States federal government that supports fundamental research and education in all the non-medical fields of science and engineering. Its medical counterpart is the National Institutes of Health.