New Guidelines For HIV : WHO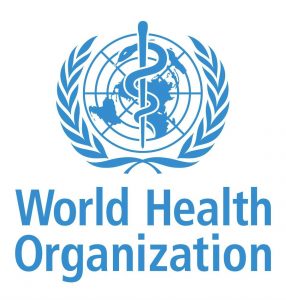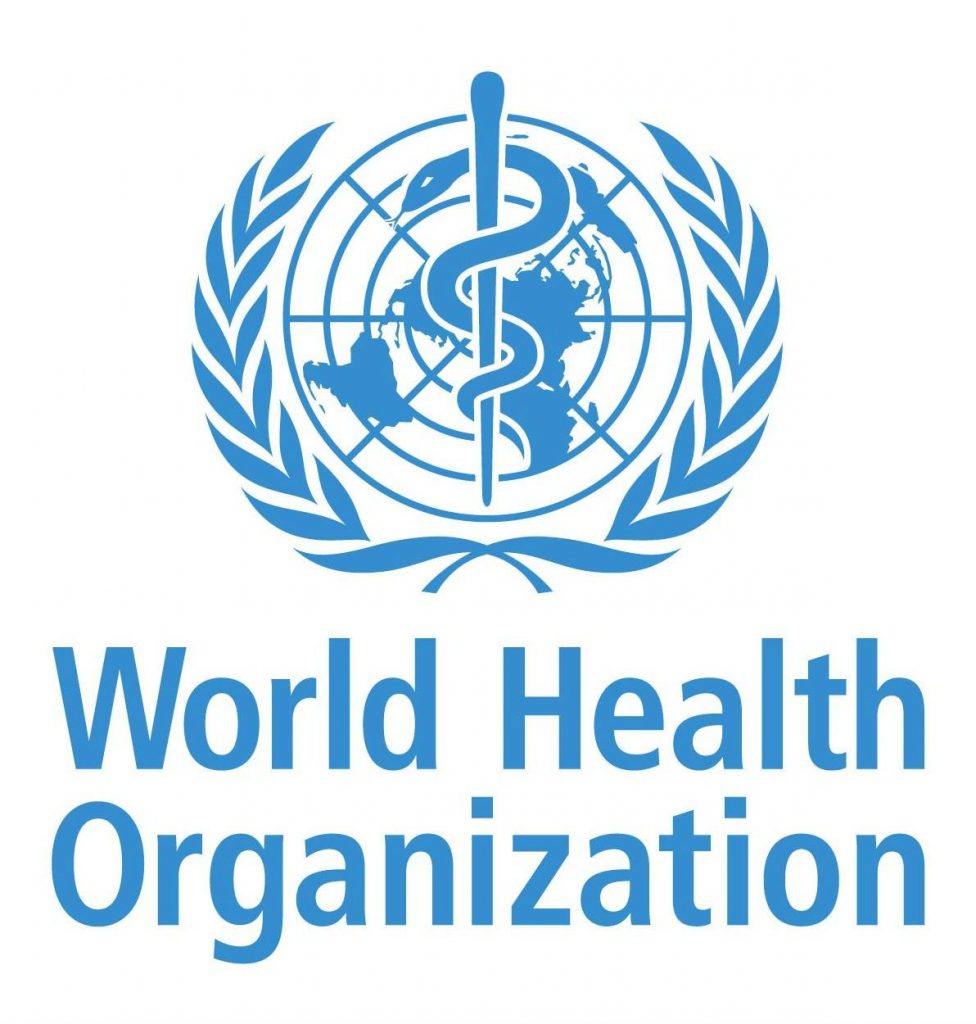 The World Health Organization (WHO) released new guidance for HIV at the International AIDS Society Conference on HIV Science.
Key points of the guideline:
It emphasizes the critical role of HIV viral suppression and undetectable virus levels in enhancing individual health and preventing transmission of the virus.
Countries integrate Mpox (monkeypox) detection, prevention and care with existing and innovative HIV and sexually transmitted infection prevention and control programmes.
People living with HIV who achieve an undetectable level of the virus through consistent use of antiretroviral therapy (ART) do not transmit HIV to their sexual partner(s) and are at low risk of vertically transmitting HIV to their children.