Northeast Green Summit: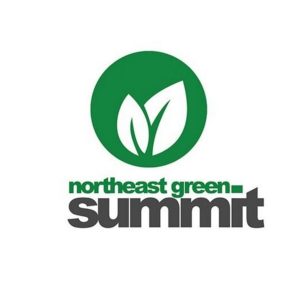 Sustainable development and conservation strategies for the Northeast and its contiguous biodiversity zones, a round table of forest ministers of the region, besides green art and green music events are on the agenda of the three-day Northeast Green Summit beginning here from November 16.
The focus area of the sixth edition of the summit is "Greening after Covid: Regional Cooperation, Innovation & Entrepreneurship".
It will be held at Silchar (Assam).
Union Minister of State for Environment Ashwini Chaubey is expected to attend the summit, where delegates from Bangladesh, Bhutan and Myanmar will also brainstorm on various issues.
It will be organised by Vibgyor NE Foundation and supported by the United Nations Environment.