One Nation, One ITR Form: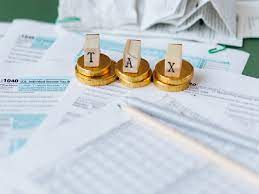 The Central Board of Direct Taxes (CBDT) has proposed a single income tax return (ITR) form for all taxpayers.
There are seven kinds of ITR forms, which are used by different categories of taxpayers.
According to the proposal, all taxpayers, barring trusts and non-profit organisations (ITR-7), will be able to use a common ITR form, which will include a separate head for disclosure of income from virtual digital assets.
The proposed draft ITR takes a relook at the return filing system in tandem with international best practices.
The draft form aims to make it easier to file returns and to considerably reduce the time taken for the job by individuals and non-business-type taxpayers.