Operation Pangea XIV: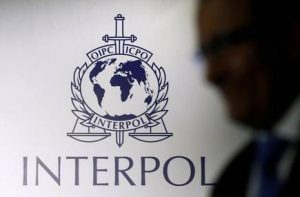 The International Criminal Police Organization (Interpol) through its Operation Pangea XIV targeted the sale of fake medicines and products online.
More than 1.10 lakh web links, including websites and online marketplaces, were taken down in the operation.
Operation Pangea is a well-established international effort of Interpol to disrupt the online sale of counterfeit and illicit health products. Just as importantly, Pangea works to raise awareness of the risks associated with buying medicines from unregulated websites.
The first Operation Pangea was conducted in 2008.
The current operation (14th) involved the police, customs, and health regulatory authorities of 92 countries. It was coordinated by Interpol. Indian agencies also participated in the operation.
The Central Bureau of Investigation (CBI) is the nodal body for Interpol in the country.
The online sale of illicit medicines continues to pose a threat to public safety, which is why operations such as Pangea remain vital in combating this global health menace.
Criminals were continuing to cash in on the huge demand for personal protection and hygiene products due to the Covid-19 pandemic.