POSOCO: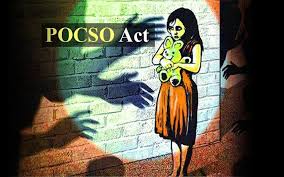 The power ministry has notified Power System Operation Corporation Ltd (POSOCO) as the central nodal agency to set up and run a single window green energy system.
POSOCO is CPSE under the Ministry of Power to monitor and ensure round-the-clock integrated operation of the Indian Power System in a reliable, efficient and secure manner thus serving a mission-critical activity.
Green energy is that which comes from natural sources, such as the sun.
Benefits:
Approval process will be quicker (POSOCO will approve or reject the applications for green power supply within 15 days)
Large consumers can now take power (under Green Open Access) without any limits
Distribution companies can demand a supply of green power from generation companies.
Uniform renewable purchase obligation on users under the open access norms, including captive consumers and commercial entities, in areas assigned to the discoms.
Tariffs for green energy will be determined separately by an appropriate commission.
The 2003 Electricity Act allowed consumers to buy power directly from the generators by using the grid under open access arrangement.