Sandalwood Spike Disease (SSD):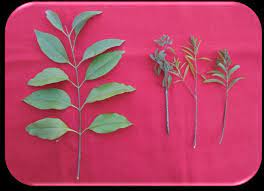 Sandalwood spike disease (SSD) has recently started spreading to private fields where the cultivation of sandalwood has been taken up on a commercial basis.
It is caused by phytoplasma — bacterial parasites of plant tissues — which are transmitted by insect vectors.
The disease was first reported in Kodagu in 1899.
It is being classified as "vulnerable" by the International Union for Conservation of Nature in 1998.
Presently, there is no option but to cut down and remove the infected tree to prevent the spread of the disease.
Between 1 and 5% of sandalwood trees lost every year due to the disease.
SSD has been one of the major causes for the decline in sandalwood production in the country for over a century.