SCO Meet : To Be Held In August 2023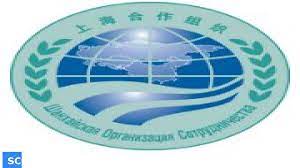 The Shanghai Cooperation Meet is to be held in August 2023 under India's chairmanship.
2023 is India's year as the country is hosting two major international meets the SCO and the G-20.
The Global South looks up to these meetings.
SCO members rotate the chairmanship amongst themselves.
As a responsible chairperson, India has invited Pakistan and China as they are also members of SCO along with Russia, Kazakhstan, Tajikistan, Uzbekistan, and Kyrgyzstan.
Theme:
SCO meet is to be held under the theme "FOR A SECURE SCO". Here SECURE includes the following concept:

S: Security for citizens
E: Economic Development
C: Connectivity
U: Unity
R: Respect
E: Environmental Protection