SEBI (Share Based Employee Benefits And Sweat Equity) Regulation, 2021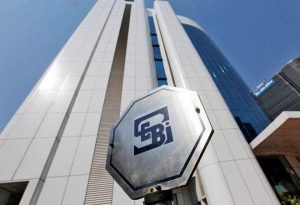 The Securities and Exchange Board of India has approved the merger of the SEBI (Share Based Employee Benefits) Regulations, 2014 (SBEB Regulations) and the SEBI (Issue of Sweat Equity) Regulations, 2002 (Sweat Equity Regulations) into the SEBI (Share Based Employee Benefits and Sweat Equity) Regulations, 2021.
The new regulations have widened the scope of employees who can be offered stock options, and brought in other key changes that will benefit the employees and listed companies issuing these options.
Companies will now be allowed to provide share-based employee benefits to employees, who are exclusively working for such a company or any of its group companies including a subsidiary or an associate.
To provide immediate relief to an employee or his/her family in instances of permanent incapacity or death, the regulations have dispensed with the requirement of a minimum vesting period and lock-in period (minimum 1 year) for all share benefit schemes.
The new regulations have extended the time period for appropriating the unappropriated inventory of shares held by the trust from the existing one year to two years, subject to the approval of the Compensation Committee/ Nomination and Remuneration Committee.
The regulations now also permit companies to transfer excess shares or monies held by a trust upon its winding up, to other share-based employee benefit schemes, subject to approval of the shareholders for such transfer.
These new Rules will be applicable only to listed companies as these have been framed by SEBI, which only regulates listed companies.