Shigella: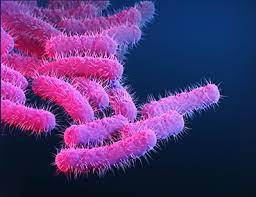 The recent food poisoning event in Kerala that claimed the life of a 16-year-old girl who ate chicken shawarma at a restaurant was caused by Shigella germs.
Shigella is a bacterial infection produced by the enterobacter family of bacteria and is one of the most common causes of diarrhoea worldwide.
Shigellosis is the infection it causes.
Infection with Shigella causes diarrhoea (occasionally bloody), fever, and stomach cramps in the majority of patients.
The disease is easily transmitted through direct or indirect contact with the patient's waste.
Antibiotics should be provided to people who are sick or have underlying problems.