State Of Food And Agriculture Report 2022 : FAO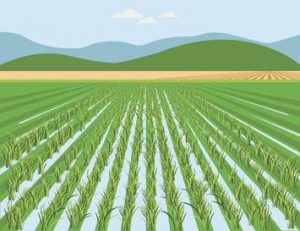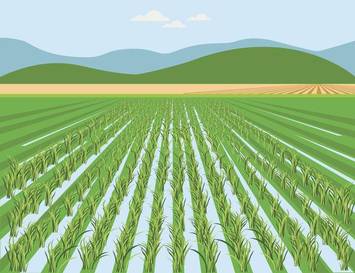 The recently released FAO'S State of Food and Agriculture report 2022 looked at how agricultural automation in our agri-food systems can contribute to achieving sustainable development goals.
Highlights of the report:
Agricultural automation plays an important role in making food production more efficient and environmentally friendly.
However, it can also deepen inequalities if it remains inaccessible to small-scale producers and other marginalised groups.
Agricultural automation can lead to unemployment in places where rural labour is abundant and wages are low.
There are wide disparities in the spread of automation between and within countries, with adoption being particularly limited in sub-Saharan Africa.
For example, Japan had more than 400 tractors per 1,000 hectares of arable land, compared with just 0.4 in Ghana in 2005.