Heatwaves: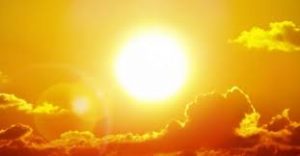 Casualties were observed from an apparent heat stroke while attending a government award function in Navi Mumbai.
This incident highlights the potential risks from heatwaves, which are expected to increase in intensity and frequency due to climate change.
Several factors, such as long-distance travel, underlying health conditions, and lack of access to drinking water and medical attention in large gatherings, can increase vulnerability to heat strokes.
Heatwaves are prolonged periods of excessively hot weather that can cause adverse impacts on human health, the environment, and the economy.
India, being a tropical country, is particularly vulnerable to heatwaves, which have become more frequent and intense in recent years.