The Nature Index 2022: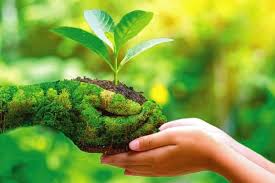 The Nature Index 2022 was recently released. Survey for the index was conducted based on research articles published in chemistry, life sciences, physical sciences and earth & environment. Rankings were provided on the basis of information secured during April 1, 2021, to march 31, 2022.
Highlights of Nature Index 2022:
In the index, University of Hyderabad has secured first position among Indian Universities while has been placed at 16th position among all institutions in academic sector.
Hyderabad was ranked first with 72 research papers and a share of 19.46 in academic sector.
Rank 23rd– Indian Institute of Technology (IIT) Hyderabad.
Rank 26th– Indian Institute of Science Education and Research (IISER), Tirupati.
Rank 54th-Amity University.