The Report 'Road Accidents In India 2020 : Transport Research Wing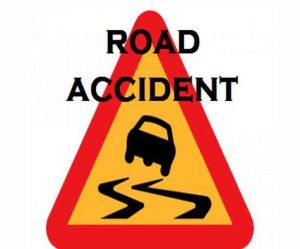 The report 'Road accidents in India — 2020', prepared by Transport Research Wing (TRW) of the Ministry of Road Transport and Highways (MoRTH), was released recently.
Road accidents parameters registered a significant decline in 2020 compared to 2019.
Total accidents decreased on an average by 18.46 per cent, the number of persons killed decreased by 12.84 per cent and the number of injures decreased by 22.84 per cent over previous year's average.
A total of 3,66,138 road accidents have been reported by States and Union Territories (UTs) during the calendar year 2020, which claimed 1,31,714 lives and caused 3, 48,279 injuries.
The number of road accidents has been on decline since 2016 except for a marginal increase of 0.46 per cent in 2018. For the second consecutive year, the total number of road accidents fatalities has declined in 2020.
Similarly, the number of persons injured has been on the decline since 2015.
For the third consecutive year in 2020, the fatal road accident victims largely constitute young people in the productive age groups.
Young adults in the age group of 18 – 45 years accounted for 69 per cent of victims during 2020.
People in the working age group of 18 – 60 years share 87.4 per cent of total road accident fatalities.