WEF Travel And Tourism Development Index: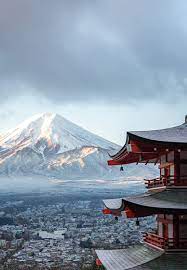 This index is the Travel and Tourism Competitiveness Index's direct evolution, having been published biennially for the last 15 years.
In the 2021 index, India has been ranked at 54th place in the latest edition.
In 2019, India had ranked at 46th position.
India topped within the South Asia region.
The top place has been grabbed by Japan.
The country is followed by the United States, Spain, France, and Germany respectively.