What Are Radio-Collars?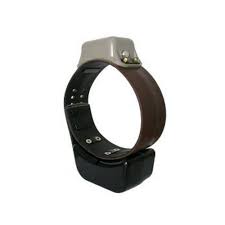 Last week, a wild elephant was radio-collared for the first time in Assam's Sonitpur district by the state's Forest Department, in collaboration with NGO World Wildlife Fund (WWF)-India.
The joint initiative is being described as a step to study and mitigate human-elephant conflict in the state.
Experts say the exercise is challenging, and even runs the risk of having a low success rate.
Radio collars are GPS-enabled collars that can relay information about an elephants' whereabouts. They weigh roughly 8 kg and are fitted around the elephant's neck.
According to a WWF blog, collaring includes identifying a suitable candidate (generally an adult elephant), darting it with a sedative, and fitting a collar around the elephant's neck, before the animal is revived.
Additionally, the team also attaches an accelerometer to the collar to "understand what exactly an elephant is doing at any given time (running, walking, eating, drinking, etc)".