National Education Policy: Not Be Implemented In Tamil Nadu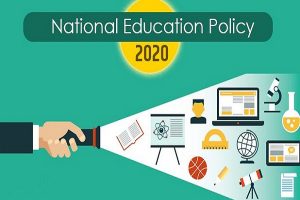 Chief Minister M K Stalin has said the National Education Policy (NEP) 2020 will not be implemented in Tamil Nadu. An expert committee would be formed soon to prepare a new education policy of the state.
Tamil Nadu's arguments: NEP being recommended by the Centre was "for elites" and the education "will be confined and limited to a few sections".
Besides the opposition to three-language policy, the state has also questioned the prominence given to Sanskrit over and above Tamil and other languages.
Above all, NEP intrudes into a crucial domain of the state – education.
Therefore, NEP is being viewed as a policy against social justice, federalism, pluralism and equality.