What Is a Non-Performing Asset?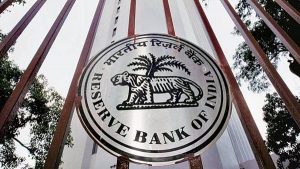 Despite a host of loan restructuring schemes and packages announced by the Reserve Bank of India (RBI) and the government, the Covid pandemic has hit the Micro, Small and Medium Enterprises (MSMEs) very hard.
Gross Non-Performing Assets (NPAs) of MSMEs, or loans defaulted by these enterprises, rose by Rs 20,000 crore to Rs 1,65,732 crore as of September 2021 from Rs 1,45,673 crore in September 2020.
Bad loans of MSMEs now account for 9.6 % of gross advances of Rs 17.33 lakh crore as against 8.2 % in September 2020.
Earlier, the Ministry of MSME launched the MSME Innovative Scheme (Incubation, Design and IPR) along with the MSME IDEA HACKATHON 2022.
NPA refers to a classification for loans or advances that are in default or are in arrears on scheduled payments of principal or interest.
In most cases, debt is classified as non-performing, when the loan payments have not been made for a minimum period of 90 days.
Gross non-performing assets are the sum of all the loans that have been defaulted by the individuals who have acquired loans from the financial institution.
Net non-performing assets are the amount that is realised after provision amount has been deducted from the gross non-performing assets.